Ex burgemeester van Londen heeft zijn twijfels over de gifgas aanval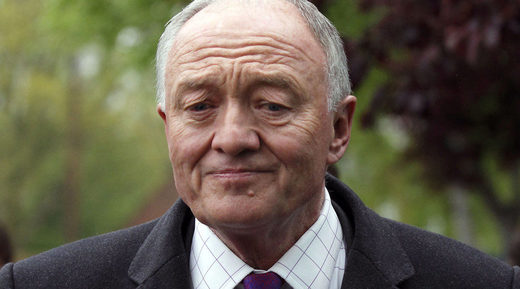 Ken Livingstone on Trump's Syria strike: "I never rush to accept anything I'm told by America"
https://www.youtube.com/watch?v=LqzcffwUxN4
Ken Livingstone:
Amerika heeft in het verleden wel meer beweerd, wat achteraf gelogen bleek te zijn.
Neem bijvoorbeeld de oorlog tegen Vietnam, waar gezegd werd dat Noord Vietnamese schepen een Amerikaans schip hadden aangevallen. Amerika begon toen met het bombarderen van Noord Vietnam. Het gaat hier over het Golf van Tonkin incident (1964).
"Three-and-a-half million Vietnamese died in the years that followed, and then 20 years later it comes out that that was all complete fiction, made up, and so I never rush to accept anything I'm told by America, it is all about American imperialism"
Ken Livingstone die zijn leven lang lid is geweest van de Labour Party, werd deze week uit zijn partij geschopt omdat men zijn commentaar van vorig jaar over de relatie Hitler-Zionisme uiteindelijk niet vond kunnen.
Bonus:
Syria Gas Attack: Assad's Doing...Or False Flag?
https://www.youtube.com/watch?v=LULzvg1gA5U