WikiLeaks lawyer's office stormed by hooded raiders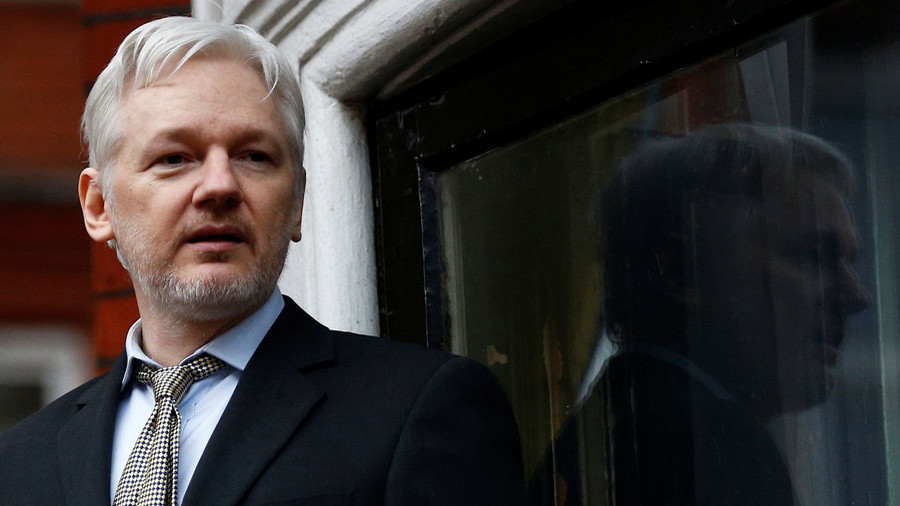 WikiLeaks lawyer's office stormed by hooded raiders in 'attempted robbery'
Published time: 20 Dec, 2017 11:18
Get short URL
WikiLeaks lawyer's office stormed by hooded raiders in 'attempted robbery'
WikiLeaks founder Julian Assange, June 2016 © Peter Nicholls / Reuters
Three hooded raiders broke into the office of WikiLeaks lawyer Baltasar Garzon in Madrid, covering security cameras with tape in what police described as a "very professional" operation.
The break-in took place at dawn on Monday, and police are treating it as an "attempted robbery," El Pais reports.
The thieves didn't take any money and police are...